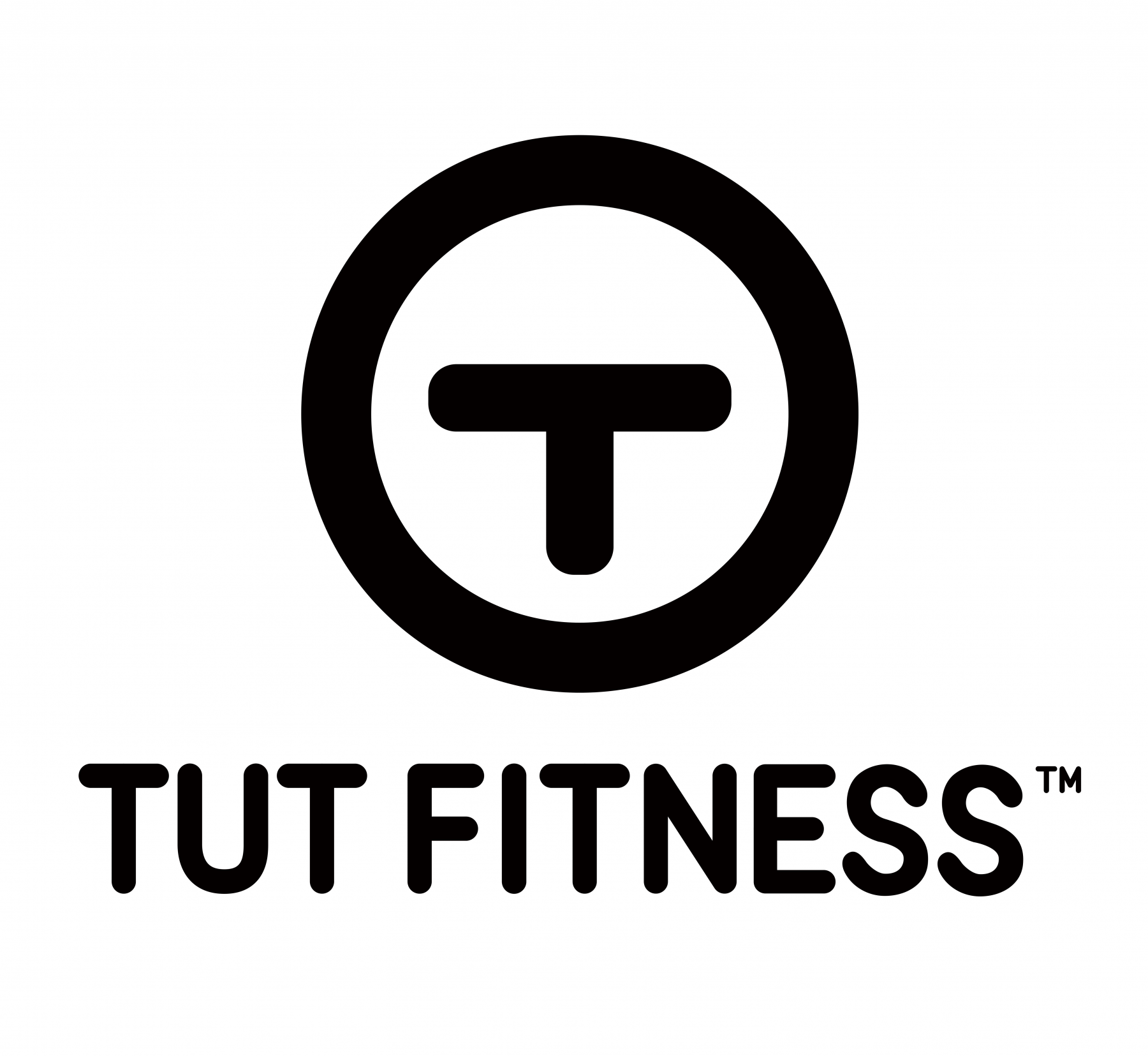 TUT Fitness Group Ltd.
Market Cap: 4M

Purpose Raise Awareness, Open Market Buying

Sector: Fitness Technology
Summary:
TUT Fitness Group is a Vancouver, Canadian based manufacturer of high-performance and affordable fitness products. We've designed a patented high performance (mass market ready) portable home gym (The TUT Trainer) that weighs less than 12 lbs, and that uses proprietary stackable resistance band plates (TUT Plates™) to replace bulky metal weights. We also sell a rowing cardio machine that leverages our resistance band technology, and that only weighs 21 lbs.
Product
At a combined 32 pounds (11.6 lbs. TUT Trainer & 21 lbs. Rower) and taking up less than 2 sq. feet, TUT's flagship products, the TUT Trainer and TUT Rower, are more compact and affordable than other home gym alternatives (Peloton, Bowflex, Tonal etc.) providing a complete full body gym and cardio experience while assisting with form. Whether its functional strength training, prehab or rehab, we think there is a tremendous opportunity to change the way people workout from home, by giving them more value, higher performance and convenience in one solution, with access to more than 250 exercises, rather than forcing customers to pay more for multiple devices (pieces of equipment) that may or may not address their training needs.