Advisory
CEM Advisory is the latest addition to our suite of services.
Having been in the business of connecting public issuers to investors since 2011, we've seen a growing need to support CEO's in optimizing their communication skills.
We've seen thousands of pitches and have identified a set of costly mistakes that CEO's often make and have created CEM Advisory to address and resolve these issues. We've brought together some of the latest discoveries in brain science and behavioural economics to create our first offering, the "Art of Investor Engagement" (AIE). It's a structured, hands-on Coaching Program designed to not just eliminate the biggest communication mistakes CEO's make but more importantly to support them in positioning their company for maximum investor appeal.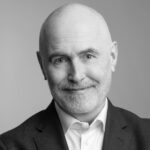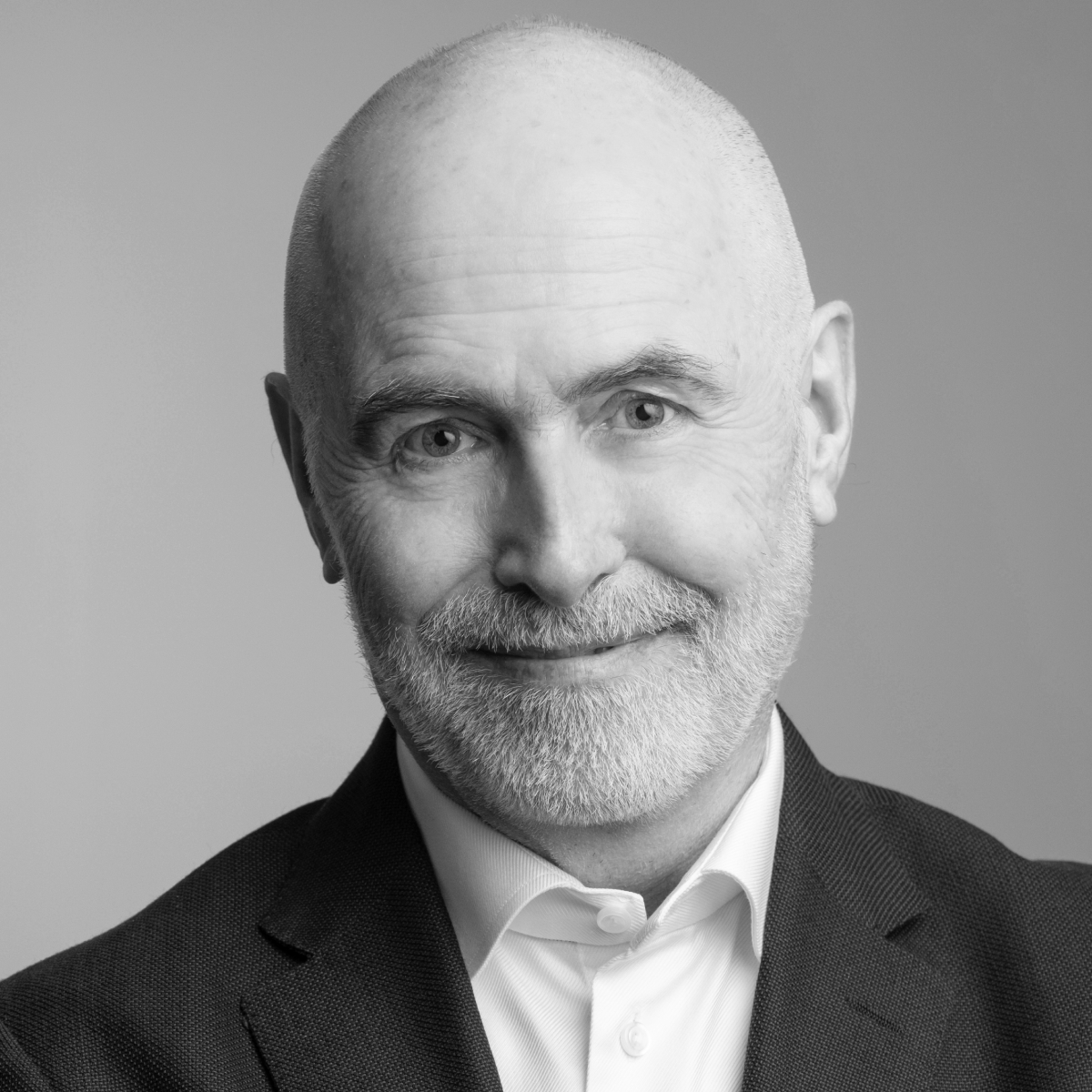 Patrick Finucane
Managing Director
CEM Advisory
604.619.6678
patrick@cem.ca
Over the past 25 + years Patrick has worked with numerous CEOs and senior leaders, to grow their businesses and attract investors. He combines his decades of practical hands-on experience with years of study in the areas of strategy, performance management, behavioural economics, and communication methodologies to positively impact business outcomes.