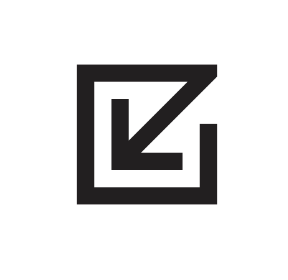 Reklaim Ltd.
Symbol:
TSXV: MYID
OTCPK: MYIDF
Market Cap: Private
Sector: Technology
Summary:
Reklaim is driven by consumer data and the evolution of privacy.
Offering compliant, zero-party data to Fortune 500 brands, platforms, and data companies, Reklaim allows consumers to visit the platform, confirm their identity, and unveil data that has been collected and sold for years without the consumer's explicit consent.
Reklaim enables consumers to take back control of this data by setting up a Reklaim account through which, should they choose to, they can be compensated for their data or protect it via a suite of privacy tools.