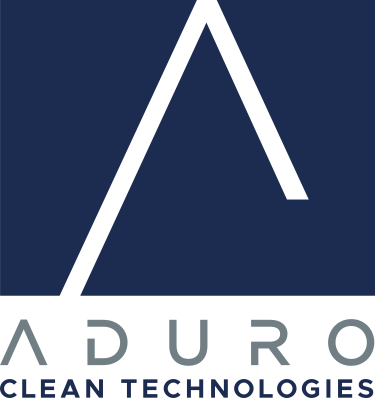 Aduro Clean Technologies Inc.
Symbol:
CSE: ACT
OTCQB: ACTHF
Market Cap: Private
Sector: Clean Technology
Summary:
IP rich company, with patented unique chemical conversion technology platform to convert lower-value products like waste plastics or bitumen and upcycles or upgrades them into valuable products.
Technology is being tested by Shell and several other companies around the globe. The technology addresses many of the challenges faced by traditional recycling technologies thus expanding the amount of waste material that can be recycled for the benefit of society and planet.
Targeting a capex light licencing model with modular and scalable unit design. Experienced management that already delivered on announced 2022 goals and now positioned to execute on 2023 goals.