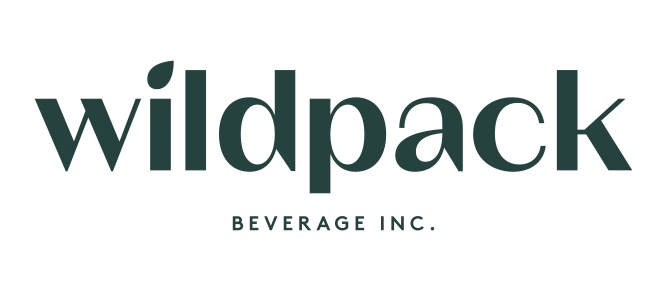 Wildpack Beverage Inc.
Symbol:

TSX.V: CANS

OTCPK: WLDPF

Market Cap: 77.6M

Purpose Raise Awareness, Open Market Buying

Sector: Industrials
Summary:
Wildpack Beverage Inc. is an innovative disruptor in manufacturing. Operating in the co-packing space, the company provides filling, decoration and brokering for middle-market beverage brands. We operate five facilities in Baltimore, Las Vegas, Sacramento, Marietta and Longmont, intent on building a network of co-packing facilities to cover the U.S. middle-market beverage segment. Aluminum cans represent the consumer & apos;s preferred sustainable ready-to-drink solution and Wildpack strives to solve three problems for its partners:

1. Lack of mid-market co-packing capacity.
2. Fragmented supply chain causing complexity and disconnection between suppliers and vendors.
3. Shipping and production cost inefficiencies.