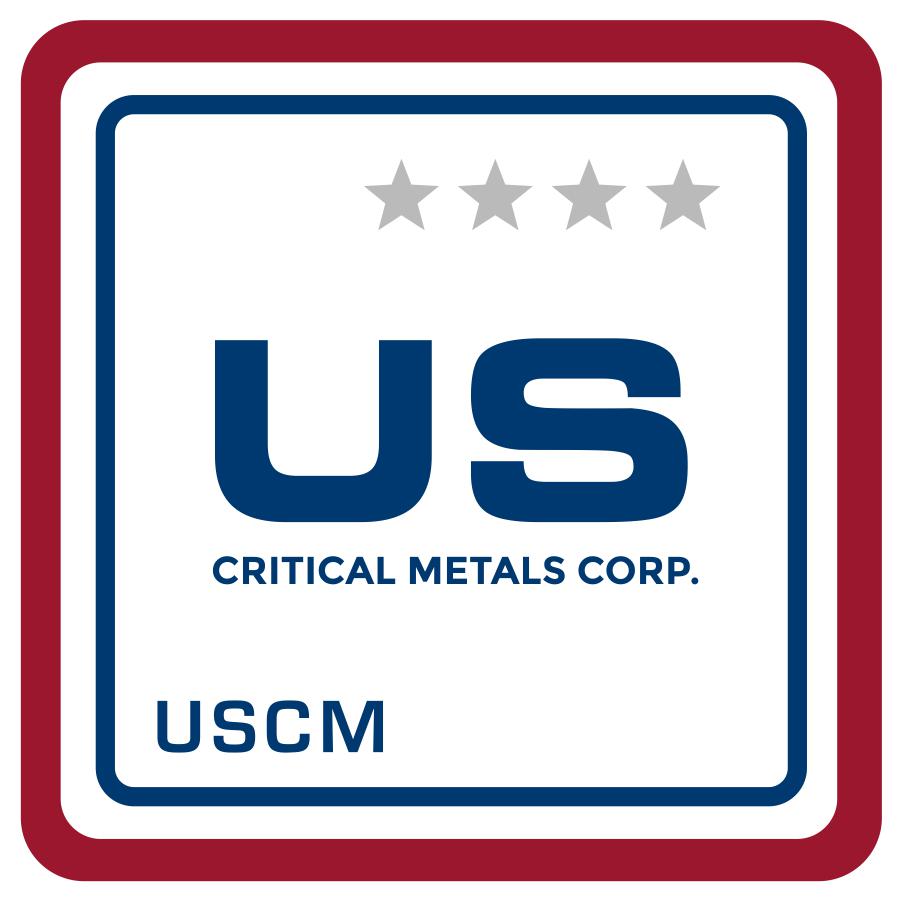 US Critical Metals Corp.
Symbol:
TSXV: USCM
OTCQB: USCMF
Market Cap: Private
Sector: Resource
Summary:
-US Critical Metals Corp. (TSXV: USCM OTCQB: USCMF FSE: 0IU0) is focused on discovering new critical metal resources in the US to address significant forecasted domestic demand/supply gaps.
Assets located in notable US regions for exploration, including lithium in Nevada, rare earths in Montana and cobalt in Idaho.
Management, board and advisors with strong backgrounds in corporate finance and exploration.