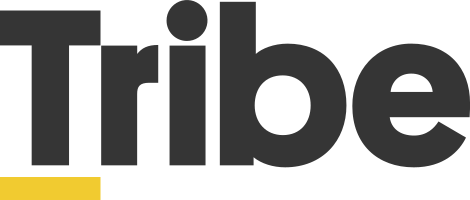 Tribe Property Technologies Inc.
Symbol:

TSXV: TRBE

OTCQB: TRPTF

Market Cap: 21M

Purpose Raise Awareness, Open Market Buying

Sector: Technology
Summary:
Tribe Property Technologies (Tribe) is a property technology company disrupting the traditional property management industry.
Tribe's integrated service-technology delivery model serves the needs of developers, condo/residential communities, and owners/residents versus traditional property management.
Tribe has a strong shareholder base, is well capitalized and seeks to acquire and integrate other property management firms in a highly fragmented industry.