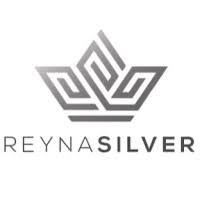 Reyna Silver Corp.
Symbol:
TSXV: RSLV
OTCQX: RSNVF
Market Cap: Private
Sector: Resource
Summary:
Exploration company with a robust and prolific portfolio of silver assets in Mexico and the US, focusing on high-grade, district-scale discoveries
3 assets: Guigui (4,750 ha, Mexico), Batopilas (1,183 ha, Mexico), Medicine Springs (4,831 ha, US)
8,000-m Phase 2 drilling at Guigui resulted in the expansion of the sulfide and skarn mineralization footprint that indicates the proximity of the source of the CRD system. At the 10,000-m drill program at Batopilas the first gold zone was found. The 7,000-m drill program at Medicine Springs is scheduled for Q2 2022.