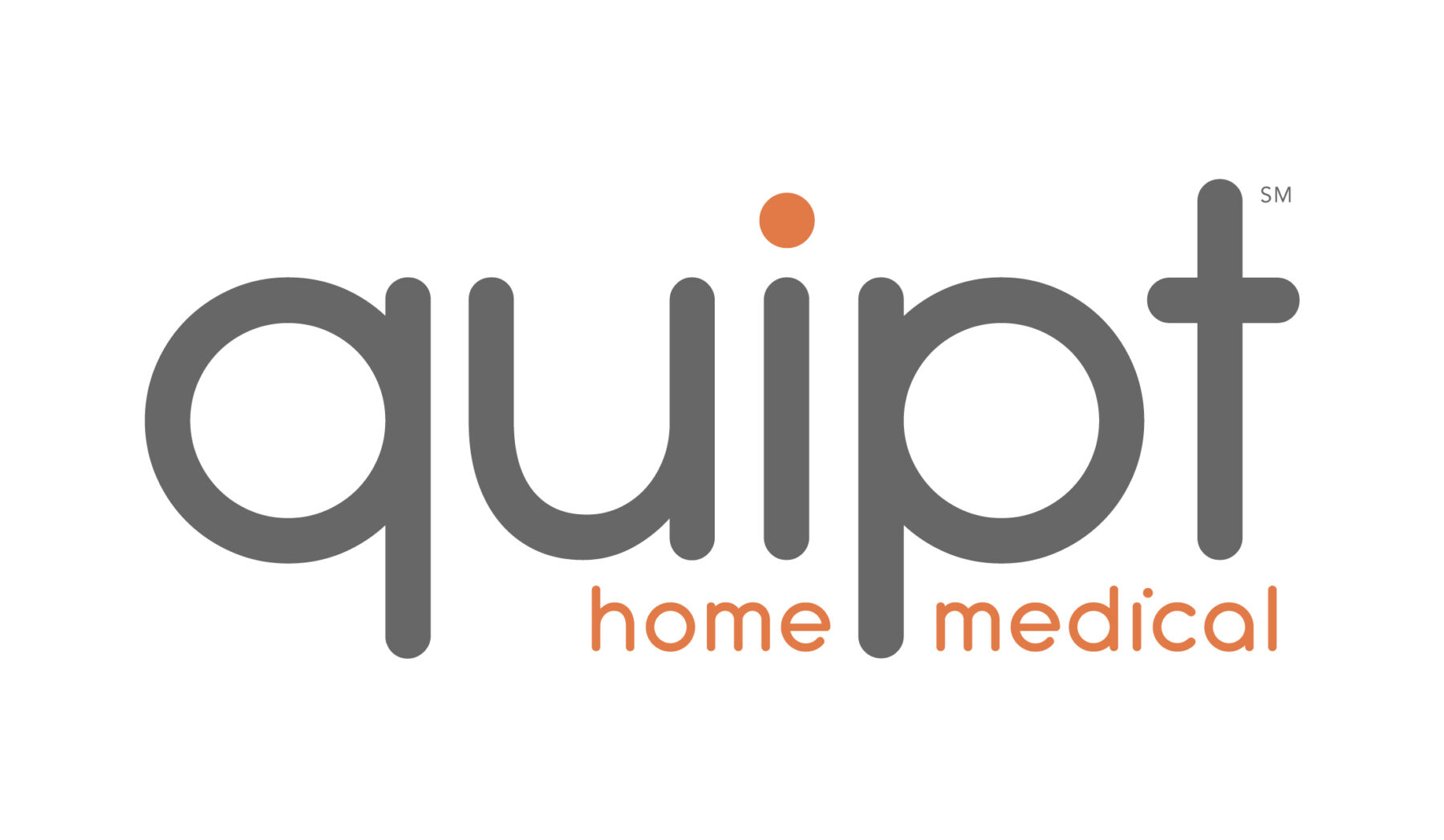 Quipt Home Medical Corp.
Symbol:
TSXV: QIPT
NQ: QIPT
Market Cap: Private
Sector: Healthcare
Summary:
Quipt Home Medical Corp. is a leader in the durable medical equipment industry focused on clinical respiratory care in the home setting throughout the United States.
Quipt's diverse respiratory product offering is benefiting from significant macro tailwinds including an aging American population, increase in Americans diagnosed with multiple chronic conditions, and the overall need for treating respiratory patients in the home, alleviating strain on the traditional healthcare system.
Quipt is now on a $160 million run-rate revenue with +20% Adjusted EBITDA margins and recently closed on $110 million of senior credit facilities to further accelerate its robust inorganic and organic growth strategy.