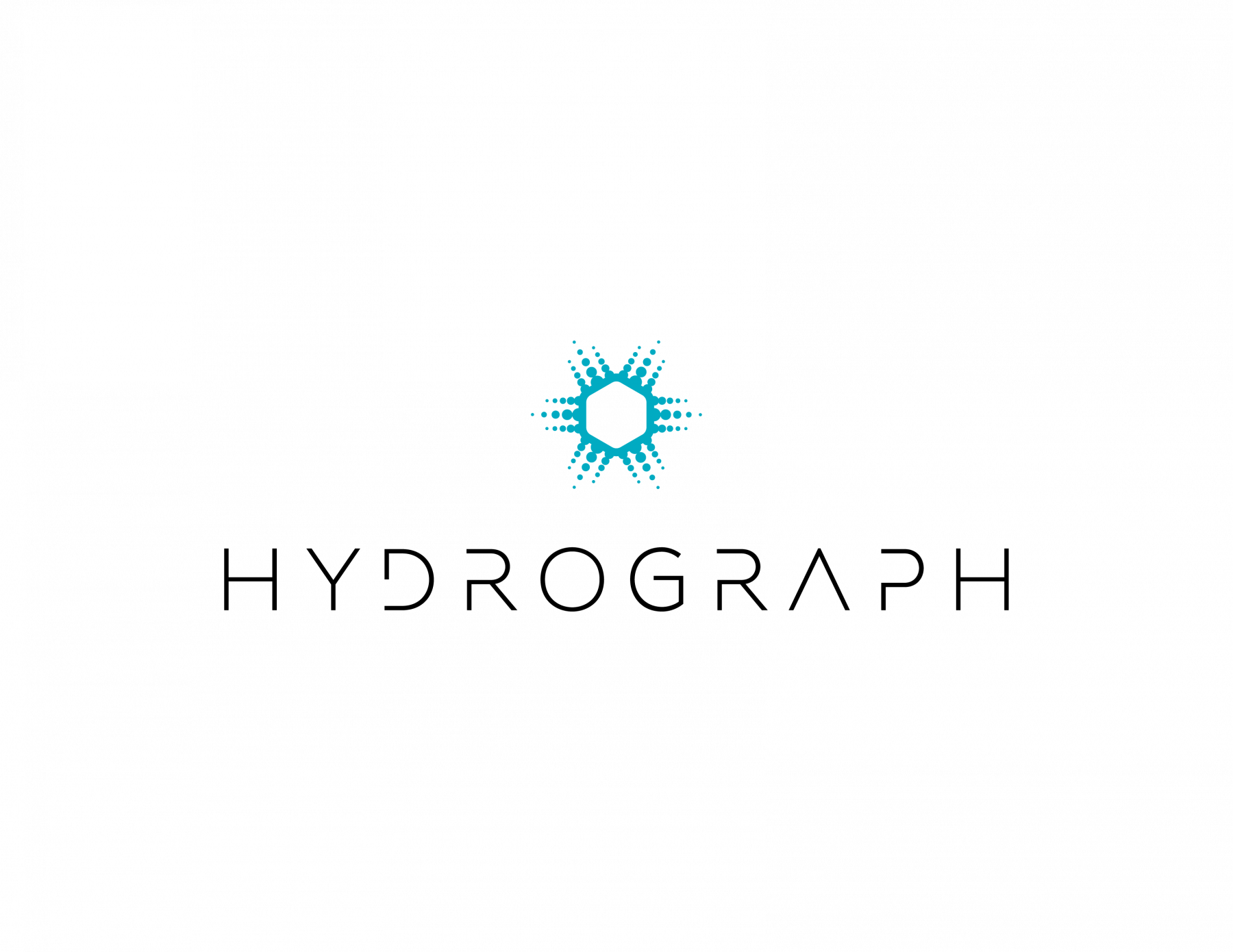 HydroGraph Clean Power Inc.
Market Cap: Private
Sector: Technology
Summary:
HydroGraph Clean Power Inc is a Canadian public company created after a breakthrough in science led to our patented detonation method, allowing for the production of pristine graphene and low emission hydrogen gas.
HydroGraph's production method is modular, scalable and highly efficient, which enables decentralized manufacturing of both nanomaterials and clean energy. We ignite material change.