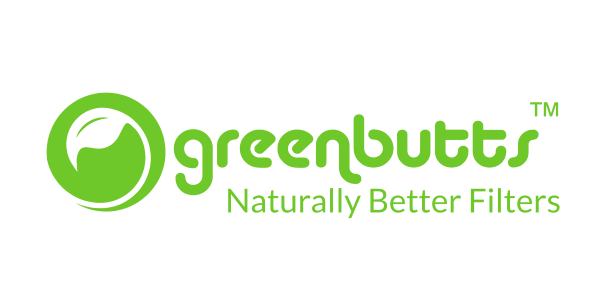 Green Butts Canada Holdings
Market Cap: Private
Sector: Clean Technology
Summary:
Greenbutts™️ is a 100% biodegradable, water dispersing, and non-toxic material technology company dedicated to replacing the most littered plastic item – single-use cigarette filters.
With over a decade of R&D and issued patents, Greenbutts™️ offers the $1 Trillion global tobacco industry a seamless transition to zero-plastic filters while meeting the new global single-use plastic (SUP) legislation initiatives.
The proprietary Greenbutts™️ filter is designed to reduce the significant environmental impact caused by cellulose acetate cigarette filters; over 4 trillion are littered every year and are the greatest source of ocean plastic pollution.