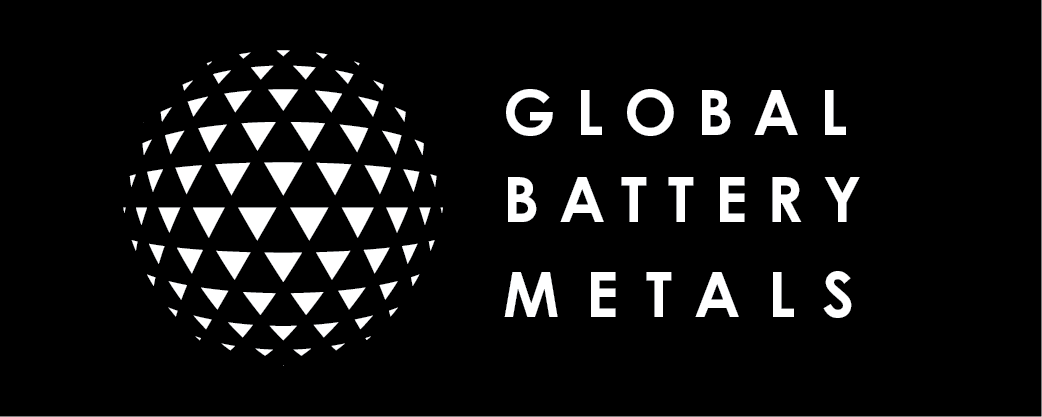 Global Battery Metals Ltd.
Symbol:
TSXV: GBML
OTCQB: REZZF
Market Cap: Private
Sector: Resource
Summary:
Global Battery Metal's strategy is to create an inexpensive portfolio of optionality on green metal properties that have the potential to become mines, all in mining friendly jurisdictions.
The company currently has the North-west Leinster Lithium project in Ireland, the Lithium King project in Utah, the Sawyer Nickel/Copper project in Michigan and a 55% interest in the Lara copper property in Peru under option to Minsur a large private mining company with a near by producing mine. We retain a .75% royalty.