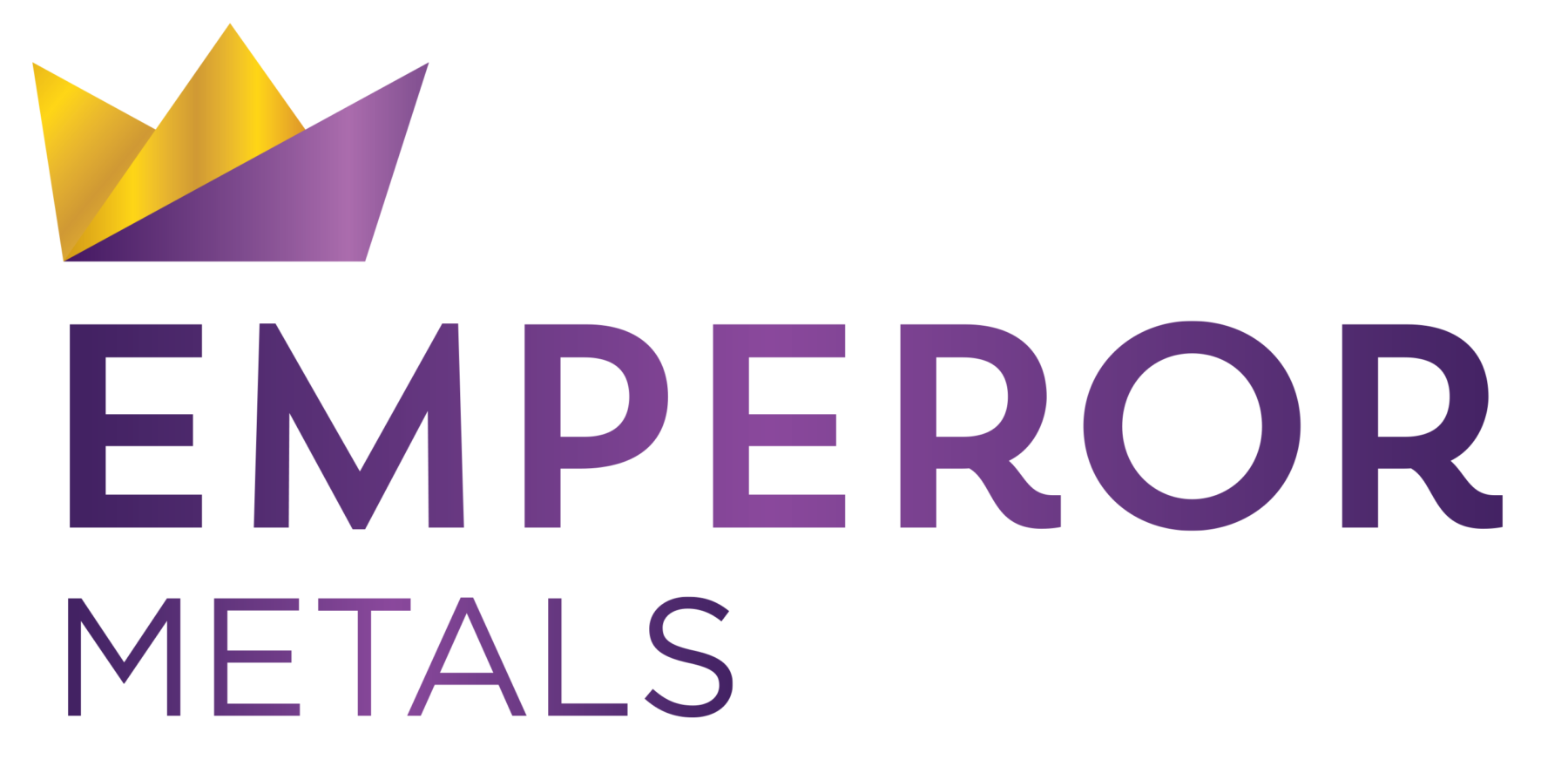 Emperor Metals Inc.
Symbol:
CSE: AUOZ
OTCPK: EMAUF
Market Cap: Private
Sector: Resource
Summary:
High Grade Gold Deposit in Tier 1 Mining District.
Opportunity to expand to resources with new vision and model developed with Artificial Intelligence (Ai) and Machine Learning.
Emperor is a member of the Metals Group of Companies, led by a dynamic team of resource sector professionals. Management has a long track record of success in evaluating and advancing mining projects from exploration through to production, attracting capital and overcoming adversity to deliver exceptional shareholder value.