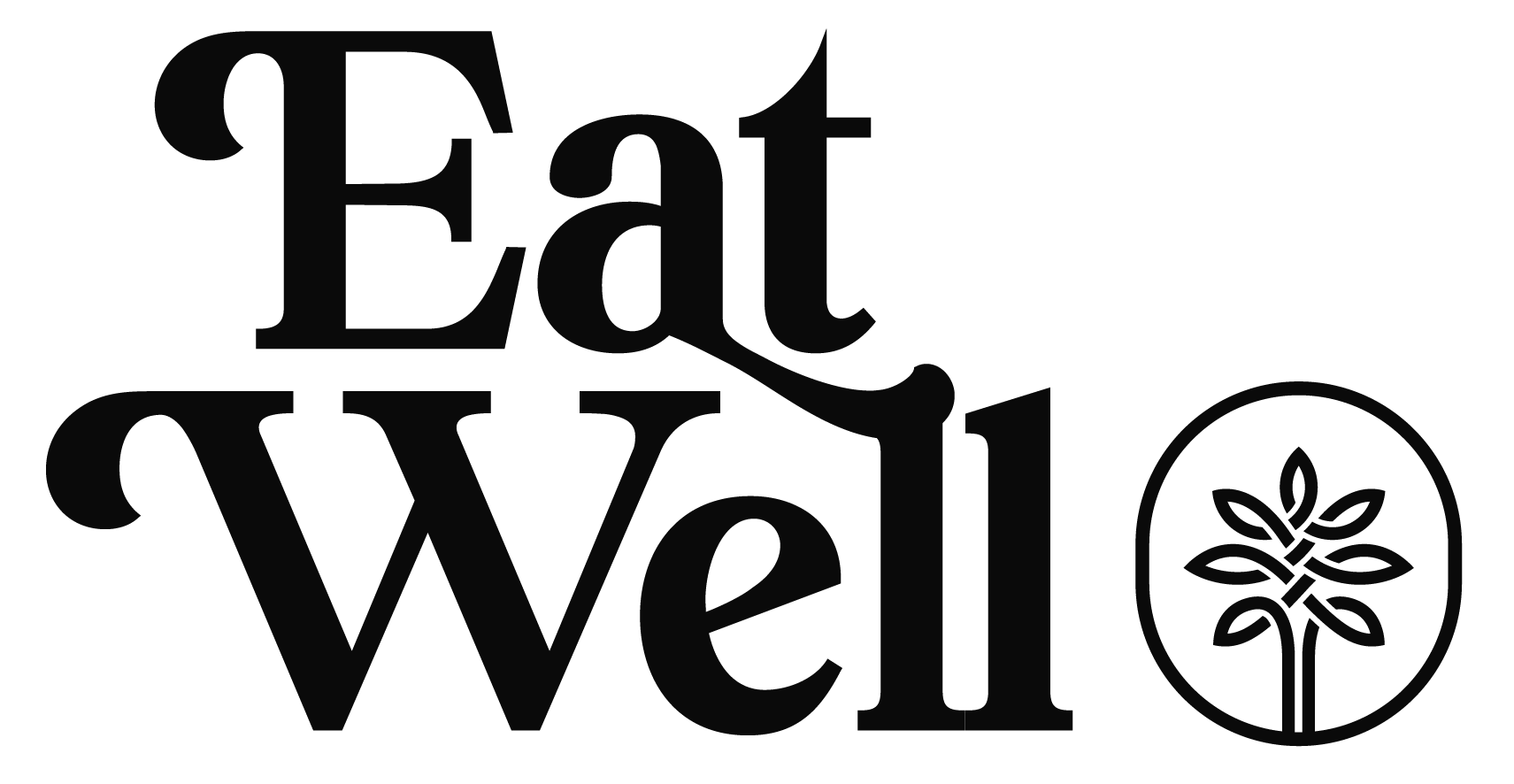 Eat Well Investment Group Inc.
Symbol:
CSE: EWG
OTCPK: EWGFF
Market Cap: Private
Sector: Food & Beverage
Summary:
Eat Well Group ("EWG") is vertically integrated plant-based foods company combining the best of agribusiness, foodtech, and CPG brands to supply the world with innovative, delicious, and better-for-you foods.
The Company supplies Beyond Meat, Ingredion, Nestle, and General Mills among others. EWG generated ~$60 million in revenue in 2021 and is projecting $100 million in revenue for 2022.
The Company has acquired several companies as part of a plant-based foods vertical integration roll-up strategy, starting with one of the top pulse processors in North America (Belle Pulses Ltd.) and a leading food tech company, Sapientia (led by one of the world's most preeminent food scientists, Dr. Gino Bortone, who invented the Twisted Cheeto). Followed by acquiring a majority stake in one of the fastest-growing baby food brands in North America (Amara Organic Foods), EWG is now one of the leading plant-based food companies in North America.