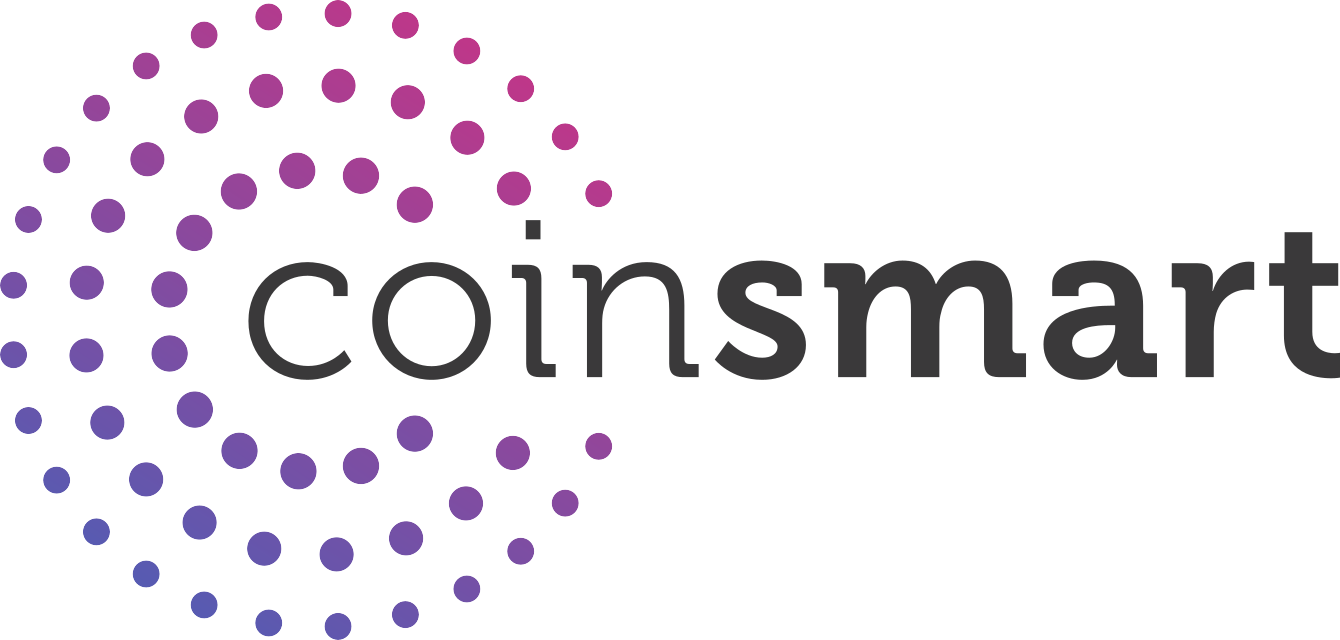 CoinSmart Financial Inc.
Market Cap: 25M

Purpose Raise Awareness, Open Market Buying

Sector: Technology
Summary:
CoinSmart is a leading Canadian digital currency exchange and is one of a select number of companies regulated by the Ontario Securities Commission (OSC) and all other provincial securities regulators in Canada as a Restricted Dealer and Marketplace.
2021 annual revenues in excess of C$16.7m and adjusted EBITDA positive, representing 350%+ YoY growth from FY '20, with strong growth profile domestically and internationally in 2022 and onwards (i.e. Europe, Australia and LatAm).
Robust pipeline of new products (i.e. staking, NFT marketplace, crypto processing) to be offered to CoinSmart's registered user base which exceeds 180,000 users, which represents 612% YoY growth from FY '20.
Strong balance sheet (cash position in excess of C$20m) with no debt.
Significant insider ownership (~48%) with institutional investor base spanning Canada, US, Switzerland, Australia and Germany.