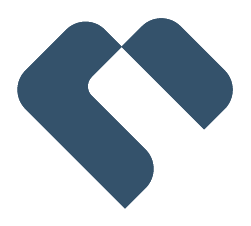 Cardiol Therapeutics Inc.
Symbol:

TSX: CRDL

NQ: CRDL

Market Cap: 69M

Purpose Raise Awareness, Open Market Buying

Sector: Biotech
Summary:
Experienced Management team, Board of Directors, and Scientific Advisory Board, with extensive expertise in developing therapeutics for inflammatory heart disease supported by compelling evidence demonstrating the anti-inflammatory and anti-fibrotic properties of CardiolRx™ in myopericardial diseases.
Lead asset in clinical development: CardiolRx™, oral drug candidate, in Phase II trials for recurrent pericarditis and acute myocarditis; and, advancing the development of CRD-38, a novel proprietary subcutaneously administered pharmaceutical intended for use in heart failure.
Broad exclusivity protection with a comprehensive intellectual property portfolio. Eligible to pursue FDA orphan drug and EMA orphan medicine designations for CardiolRx™. Strong financial position with CAD$49.5 million in cash Q1 2023, debt-free, and well-capitalized to achieve corporate milestones into 2026.