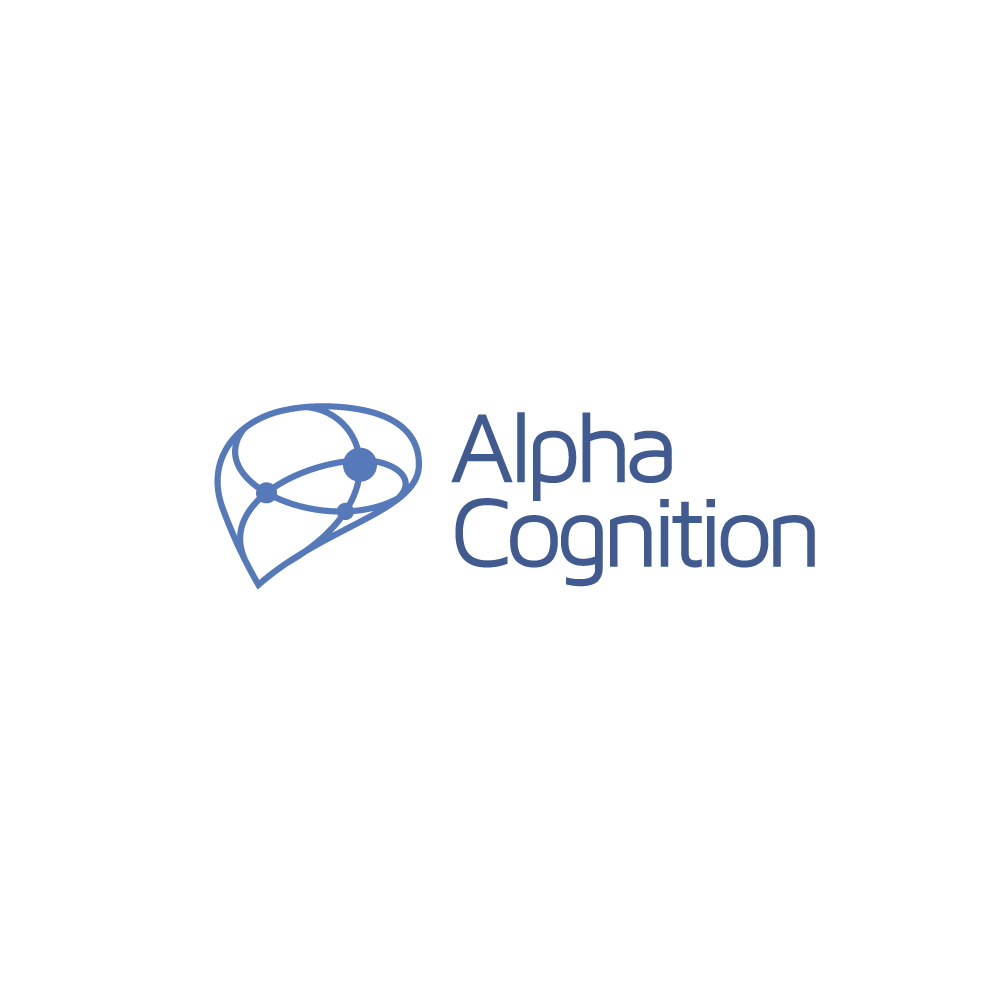 Alpha Cognition Canada Inc.
Symbol:
TSXV: ACOG
OTCQB: ACOGF
Market Cap: Private
Sector: Biotech
Summary:
Alpha Cognition is a biopharmaceutical company that is developing treatments for neurodegenerative diseases.
The company's lead product, ALPHA-1062, is in late stage studies for mid-to-moderate Alzheimer's Dementia, with approval targeted for 2023.
The company has two additional early-stage programs for mild Tramautic Brain Injury and ALS, or Lou Gehrig's disease.