Connecting Capital with Opportunity
CEM curates exclusive live events and virtual meetings where issuers and investors have unique opportunities to connect 1:1 and build lasting relationships.
2024 Event Registration — Now Live!
Partner's Fund
Our mandate is to seek investment opportunities and grow our capital so that we can align with our investment community with our events.
Events
Our destination events link public and private issuers with top-tier investors through 1:1 meetings and networking at select venues across North America.
Virtual
Our online virtual meetings keep issuers and investors connected throughout the year.
Advisory
The latest addition to our suite of services, supporting CEO's in optimizing their communication skills.
Our Story
Since 2010, CEM has provided unique opportunities to meet face-to-face and build relationships with key contacts within the small-cap investment community.
It all started with a vision to streamline relationship building between issuers and retail investors through 1:1 meetings and networking to raise capital and gain market awareness while saving time and money.

Partner's Fund
Our Wealth is at Work
We're always seeking investment opportunities to grow our capital within our own valued community.
Worth the Investment
We believe in our clients and invest in the future of Canadian Small Cap in all sectors.
Leading the Way
With decades of experience, we're leaders in identifying the growth potential of issuers.
Value in Versatility
We're active in the open-market and private placements to ensure a diversified portfolio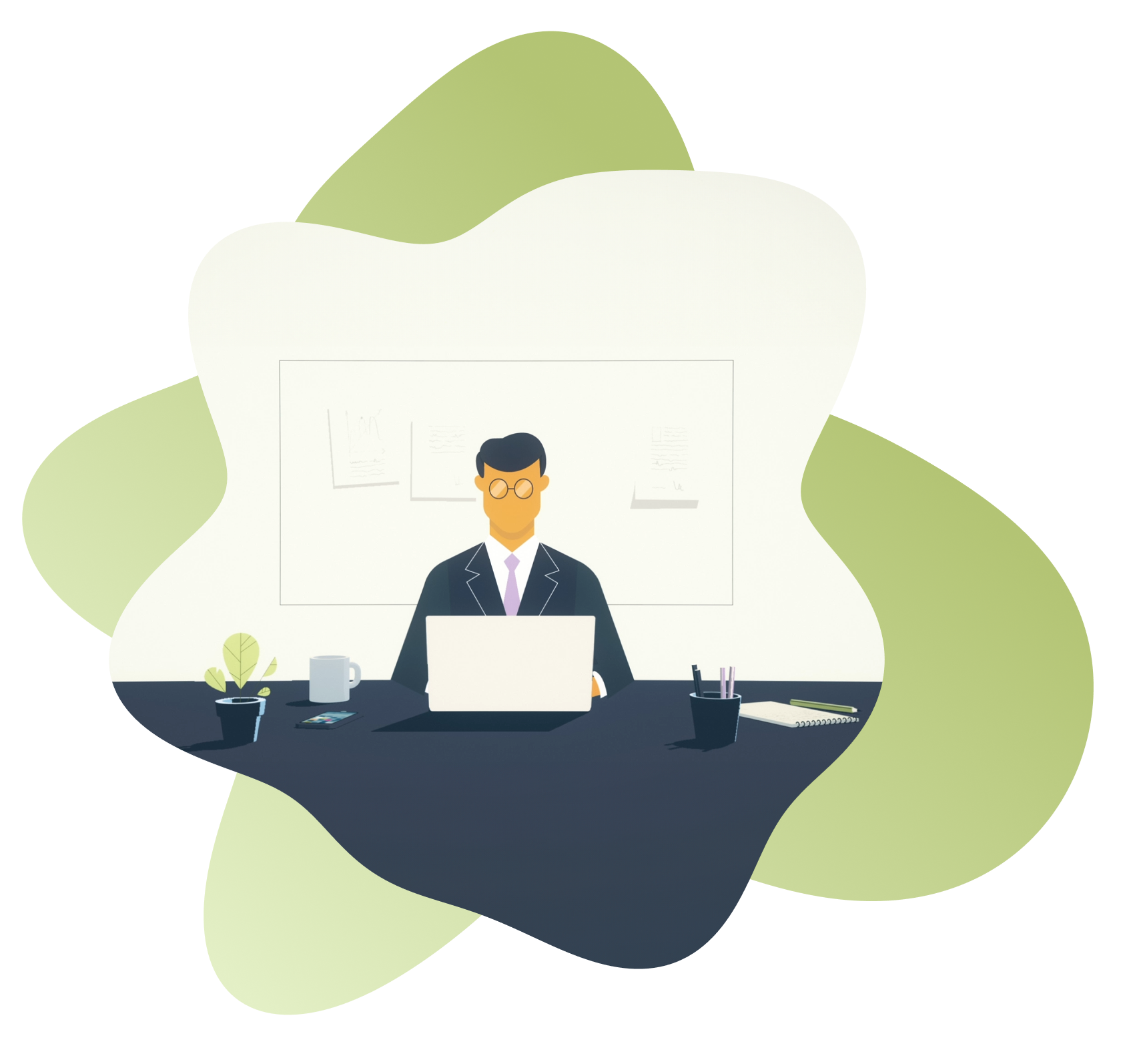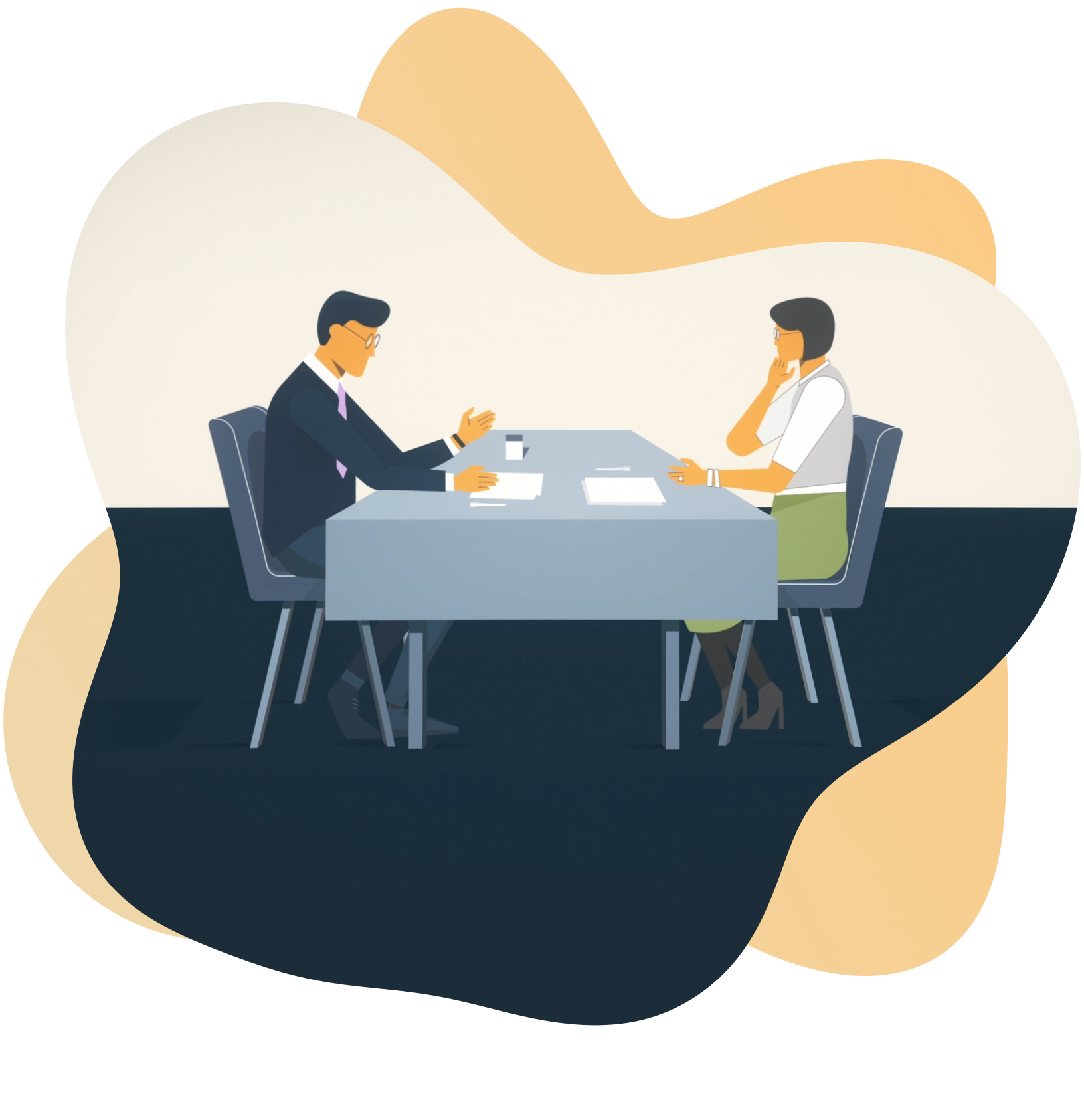 Events
Connecting Capital with Opportunity
Network with small cap issuers and premium investors at inspiring locations across North America.
Meet the Best of the Best
Connect face-to-face with industry-leading investors who can accelerate your business.
Speed up Progress
We bring investors and issuers together in days, not weeks, so you can see ROI fast.
Leave the Details to Us
We handle every aspect of 1:1 retail investor meetings. All you have to do is show up.
Virtual Meetings
Extend Your Investor Reach
Build valuable relationships no matter where you are. Our online meetings keep issuers and investors connected all throughout the year.
Instantly Accessible
Enjoy real-time access to an enviable database of active investors in your sector.
Connect on Your Terms
Get the freedom and flexibility to plan meetings around milestones, raising capital, or gaining market awareness.
Target the Right Investors
Find qualified investors interested in your sector and make lasting connections.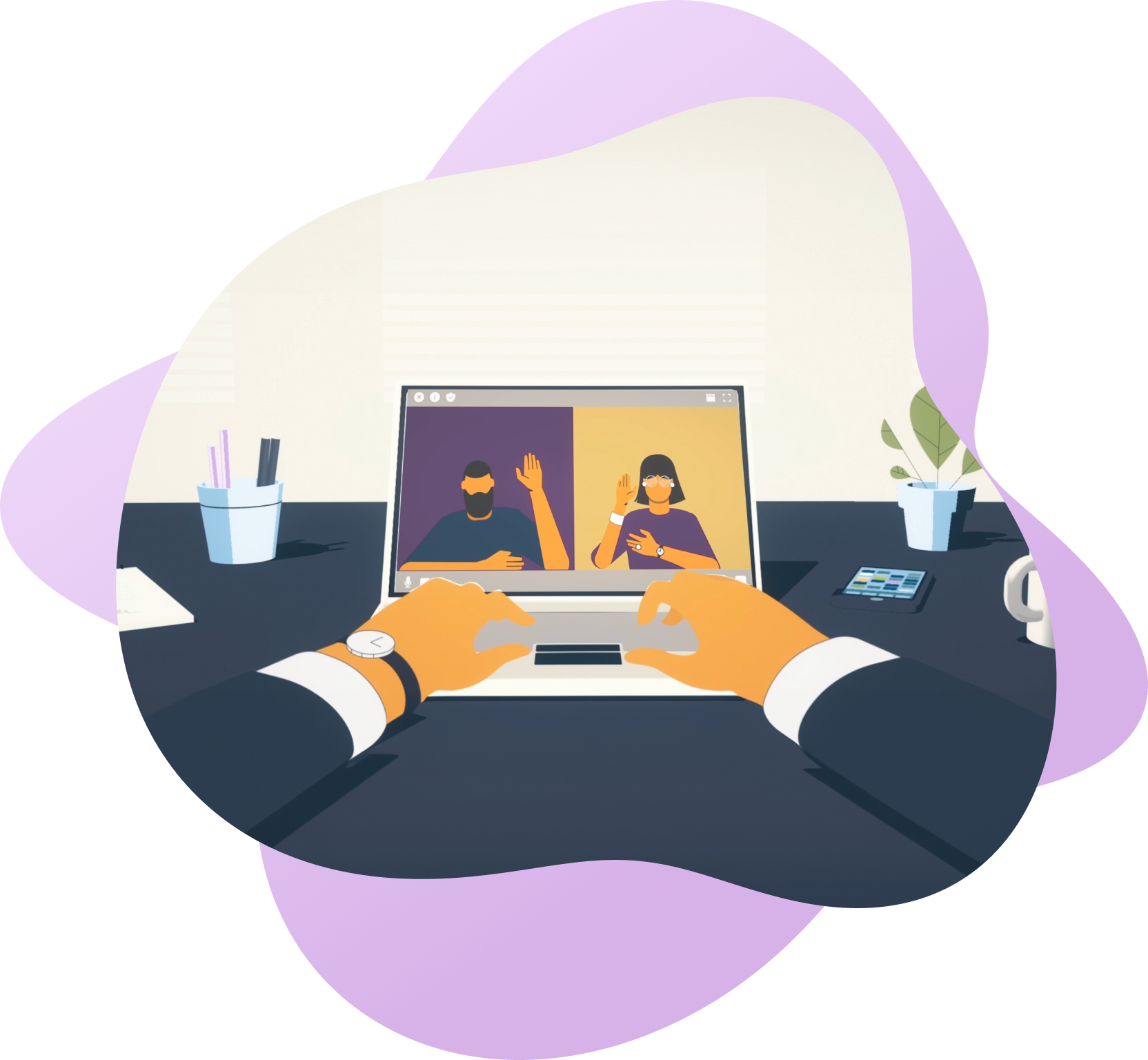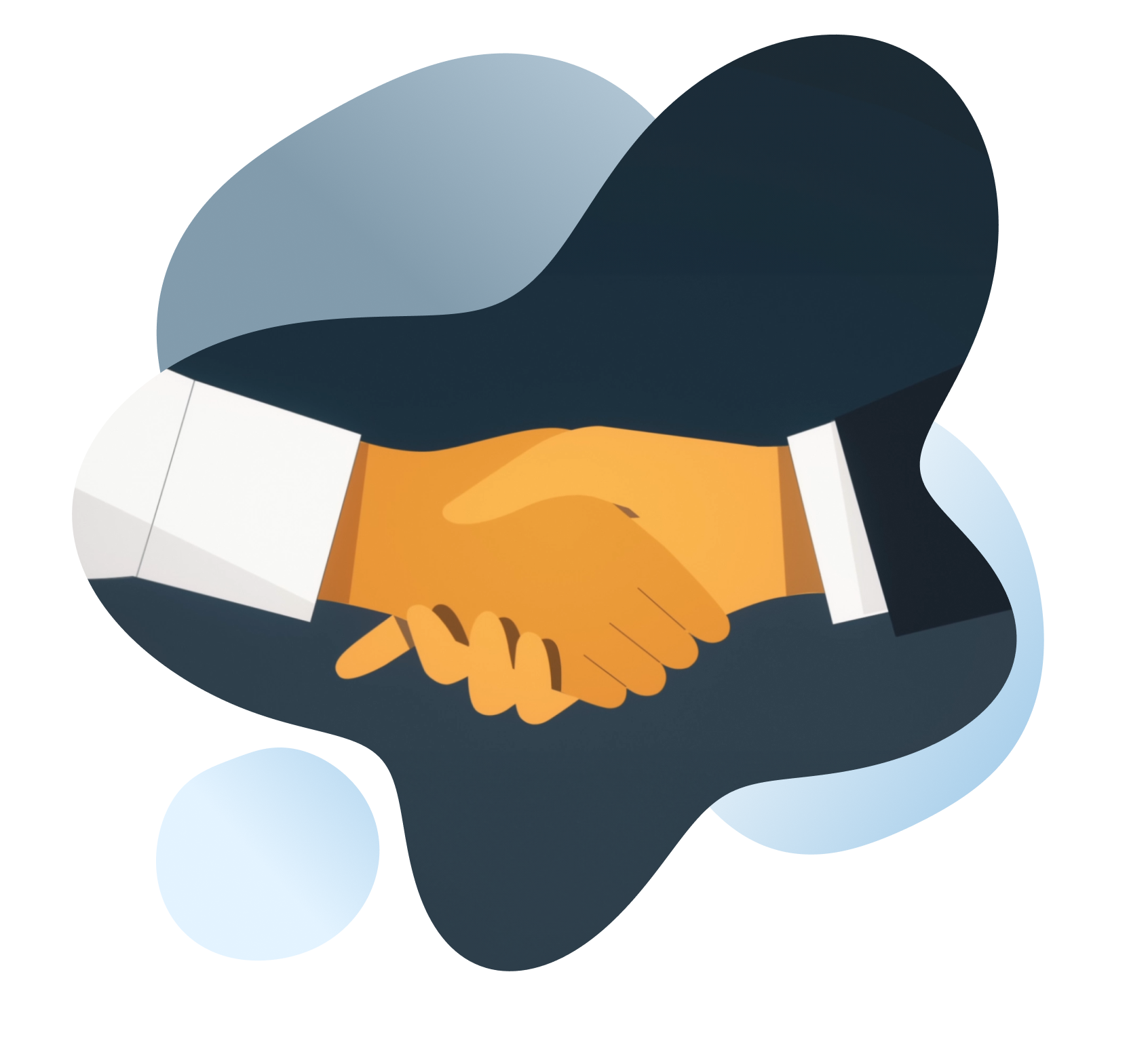 Advisory
Let Us Help You Succeed
Learn how to enhance your communication skills for raising capital, gaining market awareness, and building professional relationships for life.
Craft the Perfect Pitch
We help new and seasoned CEOs and executives stand out with effective messaging that inspires.
Get Fully Aligned
Identify gaps to create consistency across all communication channels.
Tell Your Story
Learn how to position yourself for maximum investor appeal with our proven practices.